We are a boutique digital agency «Digital Wise» focused on designing and building cost-effective websites.
We work closely with you to drive your business forward in a way that is sustainable and tailored to you – and with a level of personal attention that you'll only find in a boutique digital agency. We really do care how your business is performing.
It's pretty simple really. We listen, learn, and understand before we build. We think technology needs to be informed by understanding your real world challenges, expectations and maybe even the stuff you scribble on napkins.
We focus on your business, communicating with you and your managers to understand the needs of your target audience. We develop user profiles.
Based on the analysis from the first stage, we create a structure that effectively sells. Each step of the user's journey on the website emphasizes the advantages of your business and prompts them to take desired actions – such as making a call, subscribing, or getting in touch.
We create a design that clearly reflects your uniqueness. We highlight the key advantages of your business, providing a sense of professionalism and attractiveness that creates an unmatched first impression.
We develop websites that work on both computers and mobile devices. We guarantee that your website will look appealing and function correctly on all devices.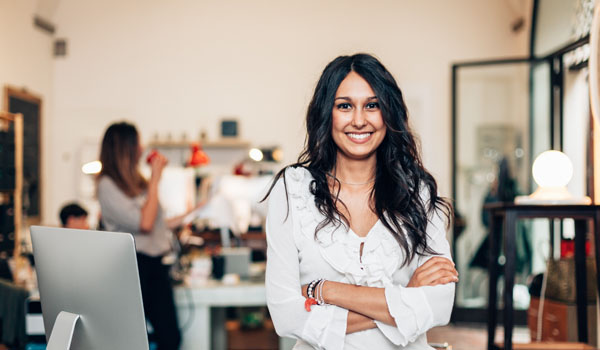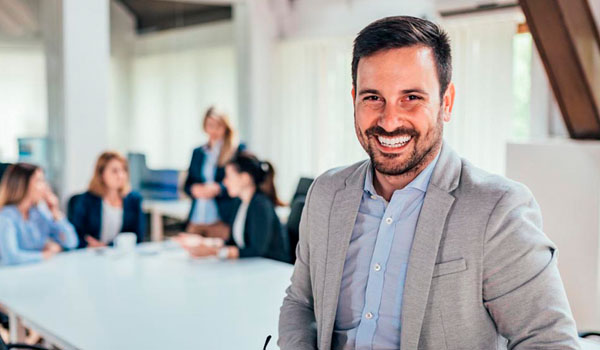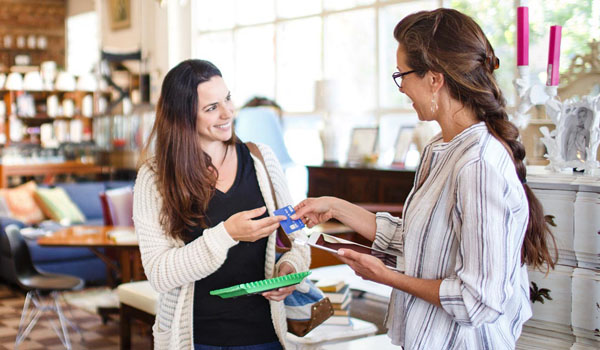 We install a CMS on our hosting and subdomain.
We create a "live design" of the homepage online right away.
We design target pages using elements from the Homepage design.
Structure and Functionality Creation
Navigation.
Hierarchy of sections and pages.
Functions for you and users.
We fill pages with text and media.
We write new content if necessary.
We create hosting for your website.
We direct your domain to the hosting.
We transfer the website to the hosting.
We teach you how to edit the website.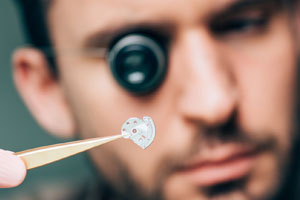 We deeply analyze the business and the client's target audience to fully understand how and to whom to present information.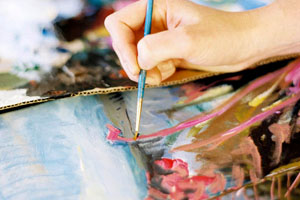 We don't create websites from templates. For creating a design that sells, we only practice an individual approach.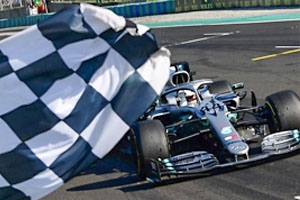 Website development should align with your company's business plan. We understand the importance of timelines in the business plan.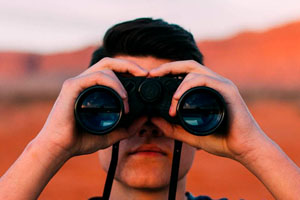 User behavior on the web is constantly changing. We always keep up with these trends.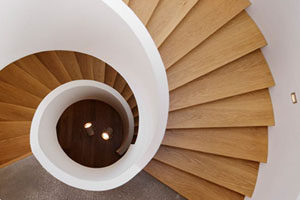 Website development is divided into several stages, so we practice phased visits and payment.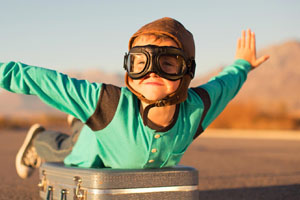 For us, website development is both business and a favorite activity at the same time. We are always up to date with development technology trends.
A transparent official contract that takes into account the interests of our clients and minimizes the risks of disputes during website development.
Unique and modern design solutions developed individually for each of our clients.
With years of experience, we have established a clear and systematic approach to achieving results, rather than chaotic actions during website development. We understand that a website serves multiple purposes and can contain information about products, services, price lists, technical documents, customer information, and other valuable materials.
Creating a website that is suitable for any business operating in multiple directions, as well as for small companies planning future growth.
The website works flawlessly on smartphones, tablets, laptops, desktop PCs, and in all popular browsers.
Convenient website management system (WordPress), along with free training on working with the admin panel.
We guarantee an enhanced level of website security through special software configurations.
Your company's website will fully align with your business objectives, corporate standards, and exceed all your expectations.
Our website development ensures complete project uniqueness, from design to content. This will be appreciated by both clients and search engines.