GOALS OF WEBSITE&nbspREDESIGN
Design, content, data, style, brand, structure, etc.
The term is "responsiveness." It is necessary for proper display of the website on mobile devices.
Website redesign is necessary if the resource is morally outdated or has obvious flaws, cannot fulfill its tasks, does not generate profits, or if you want your website to be more modern with better structure, design, technical features, or concept. In such cases, we recommend ordering a website upgrade.
Digital Wise company solves problems using WordPress, updating its versions, and fixing various errors of varying complexity. We will handle any task, from implementing minor technical improvements to completely revamping the web resource.
For editing the website without special skills. Texts, images, and even layout.
CRM integration, social media integration, feedback systems, visitor data collection.
WHO BENEFITS FROM WEBSITE&nbspREDESIGN
We recommend our website redesign service to owners of any web projects that do not meet their functionality or appearance requirements. Most often, owners of corporate websites and online stores turn to our studio as such resources often require changes in functionality, content, and usability for the convenience of customers.
Digital Wise works with any websites, effectively enhancing them. We objectively assess the complexity and scope of work, only operate with backup copies of web pages, and are capable of improving graphics, design, loading speed, responsiveness, CMS management system, and expanding functionality.
ADVANTAGES OF WEBSITE REDESIGN
Website redesign enhances the user experience on the site by providing a more attractive and intuitive design. This increases user satisfaction with interacting on the website and improves their loyalty.
Website redesign can change the functionality of the site by adding new features or improving existing ones. This attracts more users and increases their activity on the site.
Website redesign improves SEO by providing a more optimized design and faster page loading speed. This improves the website's positions in search engines and attracts more traffic to the site.
COST OF WEBSITE&nbspREDESIGN
The cost of website redesign is always calculated individually. This is because each website has its unique characteristics, size, and functional capabilities that affect the complexity and development time.
The main factor that influences the cost of redesign is the characteristics of your existing website. Specifically, the size of the website, the quantity and complexity of functional elements, as well as the SEO requirements.
Before starting the work, consultations and agreement on the technical specifications will be conducted with you, where all the necessary functions and features of the website are determined. Based on this information, we will determine the project's complexity and calculate its cost.
FEATURES OF WEBSITE&nbspREDESIGN
Website redesign improves an outdated resource, making it more user-friendly, attractive, and memorable. A modern design increases the loyalty and image of the company, leading to increased sales and profitability. Adding new functional blocks makes the resource more informative, while improving usability makes it simpler and more accessible.
Digital Wise agency specializes in developing a content management system (CMS), which saves time in processing visitor requests and improves overall resource utilization. Integration with social media platforms and online marketplaces, as well as improving search engine rankings, helps increase the flow of new customers.
WEBSITE&nbspREDESIGN
PROCESS
We install the CMS on our hosting and subdomain.
We create a "live design" for the homepage immediately online.
We design the target pages, applying elements from the Homepage design.
Navigation.
Hierarchy of sections and pages.
Features for you and users.
We populate the pages with text and media.
We write new content and create new content if necessary.
We create hosting for your website.
We direct your domain to the hosting.
We transfer the website to the hosting.
We provide training on website editing for you.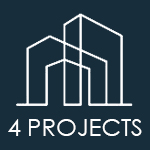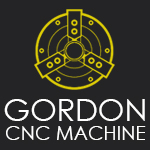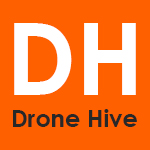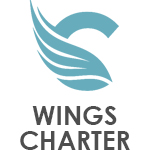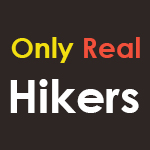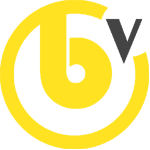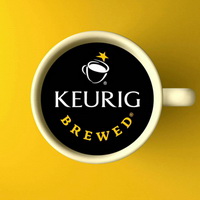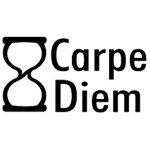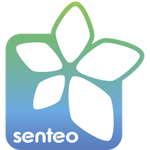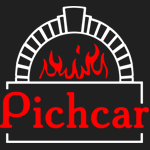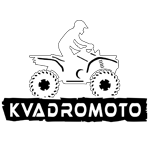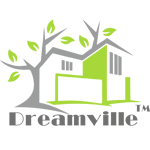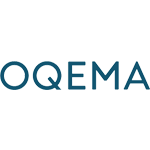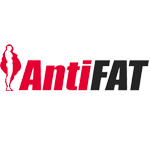 Transparent official contract that takes into account the interests of our clients and minimizes the risks of disputes during website redesign.
Unique modern design solutions that are individually developed for each of our clients.
Our team has significant experience in website redesign, so we know exactly how to make the process highly productive and efficient. We are ready to implement a website redesign that encompasses all the necessary information about your business, allowing you to easily and effectively utilize it in the future. Our team is ready to assist you at every stage of the redesign process, from ideation to launch, ensuring high quality and results-oriented work.
We recommend considering website redesign as an effective means of attracting new clients and business development. This is relevant for both small businesses with future plans and large companies operating in multiple directions.
Proper website functionality on smartphones, tablets, laptops, desktop computers, as well as compatibility with all popular browsers.
Convenient website management system (WordPress), along with free training on using the admin panel.
We guarantee an elevated level of website security through special software configurations.
Your company's website will fully align with your business objectives, corporate standards, and exceed all your expectations.
Our team of website developers ensures complete project uniqueness from design to launch, which will result in positive evaluations from both clients and search engines.