A landing page is suitable for quickly selling a unique or widely available product, service, event, or info product, as well as for building a customer base. It is not an online store, but if the goal is to sell a product here and now, a landing page is the best option.
There are no limitations on the call to action on a landing page. The key factor in developing a landing page is achieving a specific result. Developing a landing page is not just about creating an aesthetically pleasing design. It is a process of gathering tools and using them in one project with the aim of increasing conversion.
WHO BENEFITS FROM
LANDING PAGE DEVELOPMENT
Landing page development can be beneficial for various types of businesses and different target audiences. It can be used for promoting products that require prior demonstration or testing, such as electronics, furniture, and other goods.
Landing pages are useful for those who sell services. Through a landing page, you can easily explain the advantages of your services and highlight the importance of using them.
Landing page development is beneficial for companies that want to attract new customers and increase sales. Any business aiming to enhance its online presence and capture the attention of the target audience can leverage a landing page to achieve these goals.
Landing&nbspPage Development
A landing page is a specialized page with a specific goal, usually aimed at converting visitors into customers, subscribers, or any other desired action.
Through analytical tools, you can easily track the effectiveness of your landing page. You can measure the number of visits, conversions, purchases, and more. This allows you to identify elements of the page that are not performing well and make changes to improve results.
A landing page can be tailored to a specific target audience using special design and content elements. This increases effectiveness, as the audience is more inclined to take action if they feel they are being offered something personalized and unique.
Our web studio's website provides the starting price for creating a landing page, but it may vary depending on the project's complexity.
To determine the cost of creating a landing page, our agency's specialists thoroughly study all project requirements. Only after that can we provide a final price, which will be fixed in the contract.
Factors that can influence the development cost include:
FEATURES OF LANDING PAGE DEVELOPMENT
A landing page is one of the most effective tools in internet marketing. Developing a landing page for a client offers numerous advantages. Firstly, it increases conversion rates, attracts more customers, and boosts sales. A landing page typically focuses on a specific product or service, allowing the emphasis on its key benefits and solutions it provides. It helps build trust in the brand, improve reputation, and establish contact with potential customers. Compared to developing a full-fledged website, a landing page is a more cost-effective option as it allows focusing on essential business functions and tasks.
Landing page development enables quick adaptation to changing market conditions and business strategies. It is a crucial element of any company's marketing strategy, enhancing the effectiveness of advertising campaigns and generating higher profits.
LANDING&nbspPAGE
DEVELOPMENT PROCESS
Creating an aesthetic and functional page layout that captures the attention of potential customers.
Planning and developing the page structure to ensure easy navigation and well-organized content.
Programming various features such as feedback forms, video integration, animations, and more.
We fill the page with text, images, videos, and other content elements that will attract and persuade visitors.
Checking and testing the website before launch to ensure proper page functionality and readiness to attract potential customers.
Providing training on website editing to empower you to make changes to the site.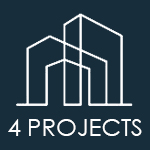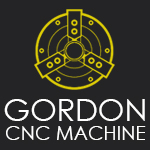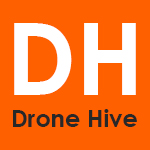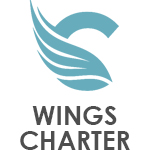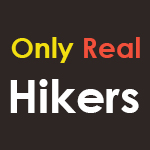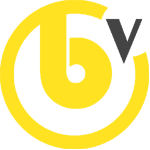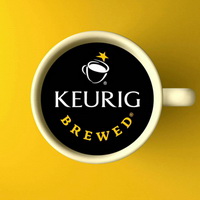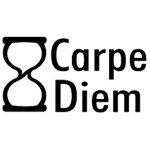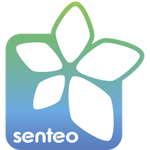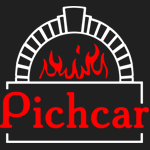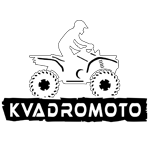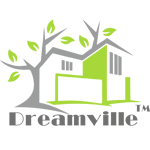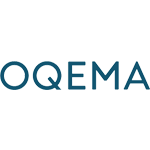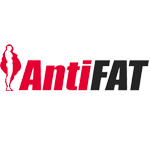 Transparent official contract that considers the interests of our clients and minimizes the risks of disputes during landing page development.
Unique modern design solutions developed individually for each of our clients.
Our years of experience allow us to apply a clear and systematic methodology in landing page development, enabling us to achieve results in the shortest possible time. We understand that a landing page can serve various functions, such as providing information about products, services, price lists, technical documents, customer information, and other useful materials.
Our team recommends creating a landing page as an essential component for the development of any business, from small to large enterprises.
The website functions properly on smartphones, tablets, laptops, desktop PCs, and across all popular browsers.
User-friendly website management system (WordPress), along with free training on working with the admin panel.
We guarantee an elevated level of website security through special software configurations.
Your company's website will fully align with your business objectives, standards, and surpass all your expectations.
Our landing page development ensures complete uniqueness from start to finish – from design to content. Both clients and search engines will appreciate this.