A website is a powerful and convenient marketing tool to attract new customers.
Increased awareness builds trust, which drives business growth.
An online store is an interactive e-commerce platform that effectively sells a company's products by providing detailed descriptions and specifications, allowing customers to make purchases.
The development of an online store enhances business efficiency, ensures continuous access to products and services for customers, reduces costs related to renting physical spaces and managing inventory, and increases the company's market competitiveness.
A website generates sales through the creation of dedicated product and service landing pages.
Feedback forms foster customer relationships.
WHO BENEFITS FROM
E-COMMERCE
An online store is suitable for any company looking to expand its business and increase sales. It is particularly beneficial for those with limited regional coverage who want to attract new customers from other cities, countries, or even continents. Additionally, an online store can be highly effective for niche companies specializing in specific products or services with little competition on the internet.
The development of an online store allows for the creation of a convenient platform for customers to browse products, make purchases, and pay online. This reduces costs associated with renting and maintaining a physical store, as well as enables more efficient inventory management and swift responsiveness to customer demand.
Developing an online store is a crucial strategy for companies aiming to grow and increase their sales online.
PRODUCT AND SERVICE PROMOTION
An online store enables companies to quickly and easily expand their business on a large scale. Online store owners can utilize various marketing tools to promote their products and services, such as advertising campaigns, social media, content marketing, and more.
CONVENIENCE FOR CUSTOMERS
An online store allows customers to quickly and easily find the desired products and make purchases without leaving their homes. Additionally, customers can easily compare prices and read reviews from other buyers before making a purchase.
An online store helps companies increase their profits by attracting new customers and boosting sales volume. Moreover, an online store can reduce costs associated with renting and maintaining physical stores, allowing companies to focus on business development and improving the quality of their products and services.
The price of creating an online store depends on several factors, such as the scope of work, the number of pages, the complexity of web design, the number of language versions, and the need for integrating online payment services. However, essential features such as a website management system, a multifunctional product catalog, a shopping cart, a search bar, a news ticker, a slider, a map for directions, and visitor statistics are already included in the price of developing an online store. Additionally, project optimization for search engines is also included in the cost.
If you are interested in details regarding the prices of our services or if you would like to order an online store from Digital Wise, please contact our manager via phone, email, or fill out the contact form.
From 20 days.
Individually determined based on the number of pages and functionalities.
FEATURES OF AN ONLINE STORE
The development of an online store offers numerous advantages for businesses selling products or services.
1. It allows increasing sales and attracting new customers as an online store enables convenient and quick online order processing.
2. Developing an online store helps reduce expenses on rent and maintenance of a physical store, as well as salaries for salespeople and other employees involved in customer service at the store.
3. It enables the effective use of various marketing tools to promote the product, such as Google advertising, social media advertising, email newsletters, and others.
4. It provides access to customers worldwide and facilitates continuous communication with them 24/7, making purchases more convenient for customers and helping to attract new ones.
The development of an online store is an effective solution for businesses selling products or services, allowing them to increase sales and reduce store maintenance costs.
DEVELOPMENT&nbspPROCESS
OF AN ONLINE STORE
Creating the main page with design, style, and structure that will be consistent throughout the rest of the pages.
Designing the layout for all typical (static) pages of the website, such as "About Us," "Contact," "Services," and target landing pages.
Developing the website's structure and functionality. This includes database development, creating an administrative panel, and other technical aspects of the development process.
Filling the pages with content. Adding text, images, and videos to the website.
Testing the functionality and ensuring compliance with requirements. After successful testing, the website is deployed to the hosting server.
Providing training on how to edit and manage the website.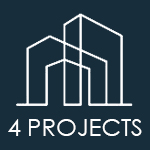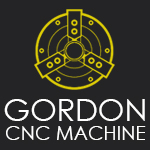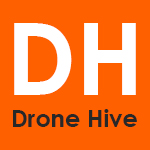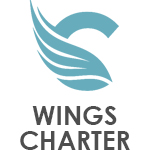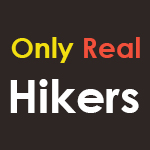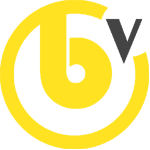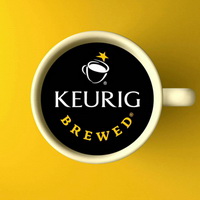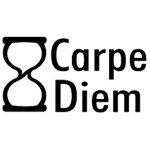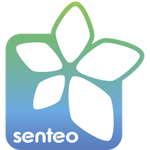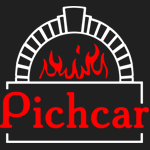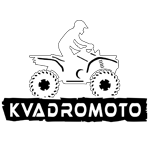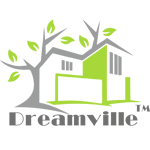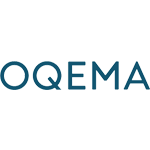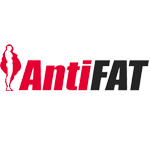 We offer a transparent official contract that takes into account the interests of our clients and minimizes the risks of disputes during the development of an online store.
We provide unique and modern design solutions that are individually developed for each of our clients.
Our systematic approach to developing online stores has been refined over many years of experience, where we focus on delivering results rather than chaotic actions. We understand that an online store can be complex, as it involves information about products, services, price lists, and other valuable materials. Therefore, our professionals will understand your goals and requirements and provide recommendations regarding the structure and design of the website.
Developing an online store is an essential requirement for business growth in modern times. Regardless of the company's size, it can become a powerful tool for attracting new customers and increasing profits.
Our websites work flawlessly on smartphones, tablets, laptops, desktop computers, as well as in all popular browsers.
e offer a user-friendly website management system (WordPress), as well as free training on working with the admin panel.
We guarantee a high level of website security through special software configurations.
Your company's website will fully align with your business objectives, corporate standards, and exceed all your expectations.
We provide online store development that guarantees complete project uniqueness from design to launch. This not only increases customer trust but also helps gain more visibility from search engines.